Willkommen auf meiner Website
die sich an ambitionierte GitarristInnen wendet. Viel Spass beim stöbern! Ich bin dankbar für jede Anregung zur Verbesserung und ich beantworte gerne eure Fragen!
Welcome to my Website



which is aimed at ambitious guitarists.

Have fun browsing!

I am grateful for any suggestions for improvement and I am happy to answer your questions!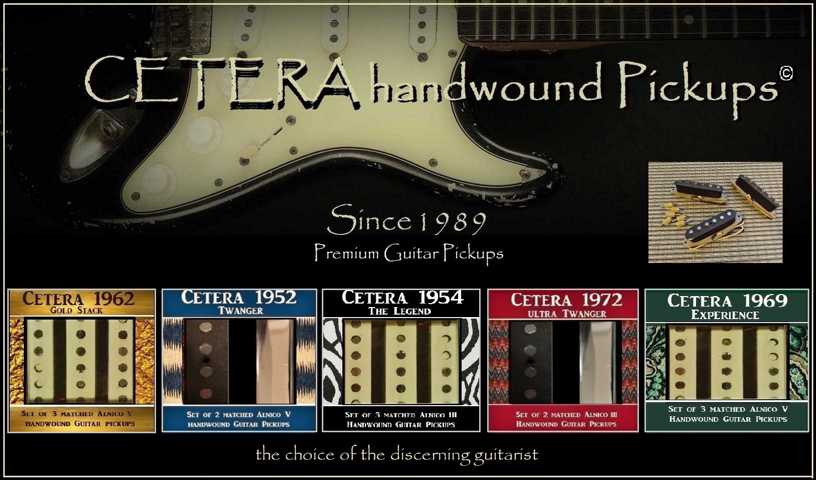 Disclaimer: Ich übernehmen keine Haftung für die Inhalte externer Links. Für den Inhalt der verlinkten Seiten sind ausschliesslich deren Betreiber verantwortlich.

Disclaimer: I assume no liability for the content of external links. The operators of the linked pages are solely responsible for their content.